Advanced Health Power for Your Brain and Entire Body!
Includes the same great nutrients as Brain and Body Power, but at elevated levels for even greater support.
Brain & Body Power Max is recommended for those who are interested in a truly powerful dietary supplement for their brains.
As a blogger with multiple sclerosis, the focus on the need for mental care and brain management is a constant reality.
It provides your brain and the rest of your body with amino acids, vitamins, minerals, botanical extracts and neuro-nutrients – but at advanced levels.
Brain Nutrition Excellence
This all-in-one supplement system makes it easy to stay healthy on the go with easy-to-carry packets for your purse or pocket.
Each convenient daily packet contains the same supplements as Brain and Body Power, plus 2 additional capsules of Omega-3 Power and 2 additional capsules of Brain and Memory Power Boost.
Mental wellness
As someone with cognitive problems, the idea of nutrition supplements to enhance brain function is very attractive. Mitochondria are the cell organelles that provide the energy of life and they exist in large numbers in the brain.
Affiliate Promotion
MS Health Blog is supported by advertising of the services we know, use and love. Running a successful Website needs funding. If you like the way this Blog looks and you aspire to run your own Blog then allow us to help.




We use Bluehost and SiteGround to host MS Health Blog and derive traffic by posting Tasty Pins on Pinterest, driven by Tailwind. However, no Blog should be without a secure Backup and MS Health Blog relies on BlogVault to provide this peace of mind. And, not forgetting the all-important site security. MS Health Blog is shielded by Sucuri Website Security Solutions.

If you click any of the above links, and make a purchase, we will receive a small commission. At no additional cost to you.
Recent update: This site is now hosted on the WP Engine – Startup Plan and we think it is great.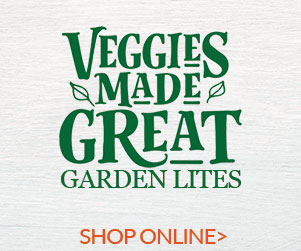 This concludes the current post. It is hoped that you found it interesting, educational or entertaining. Every post published here will have Pinterest optimised Pins to facilitate your sharing. If not visible on the post, the sharing buttons will reveal them.
---
Body & Brain Power Max to boost Mitochondria