These brain curcumins provide the three major curcumins as the LONGVIDA® preparation, which is very well absorbed. LONGVIDA® helps fight physical fatigue and helps maintain a healthy mood and cognitive functioning, while under mental strain.
Brain Curcumins support working memory, calmness, and satisfaction in coping with mental strain, and lessens the physical fatigue. Supports cardiovascular health.http://shrsl.com/1l9j5
Brain curcumins promote Healthy Mood Resilience When Under Stress
In a clinical trial, healthy individuals with age-related memory difficulties were randomly assigned to receive either LONGVIDA® or a placebo, daily by mouth for 28 days. On the first day, they took a challenging, computerized cognitive test
Both groups reported lowered calmness and "contentedness" (satisfaction), perhaps due to frustration from taking the test. On the 28th day, the test was repeated and the curcumin group scored statistically better than placebo for calmness and contentedness.
The need to fight fatigue
As an individual with multiple sclerosis, fatigue is an ever-present symptom of this autoimmune disease.
Furthermore, fatigue is associated with many autoimmune diseases as many will testify.
Affiliate Promotion
MS Health Blog is supported by advertising of the services we know, use and love. Running a successful Website needs funding. If you like the way this Blog looks and you aspire to run your own Blog then allow us to help.




We use Bluehost and SiteGround to host MS Health Blog and derive traffic by posting Tasty Pins on Pinterest, driven by Tailwind. However, no Blog should be without a secure Backup and MS Health Blog relies on BlogVault to provide this peace of mind. And, not forgetting the all-important site security. MS Health Blog is shielded by Sucuri Website Security Solutions.

If you click any of the above links, and make a purchase, we will receive a small commission. At no additional cost to you.
Recent update: This site is now hosted on the WP Engine – Startup Plan and we think it is great.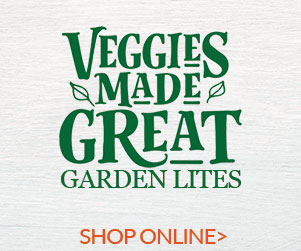 This concludes the current post. It is hoped that you found it interesting, educational or entertaining. Every post published here will have Pinterest optimised Pins to facilitate your sharing. If not visible on the post, the sharing buttons will reveal them.
---
Brain Curcumins to fight fatigue