The Spoonie Blogger loves a stylish watch. If that timepiece is also a practical, reliable time-keeper then the appreciation will be so much greater. The Gladiator Ben Hur Sports watch is a perfect example of business and casual style for the man of action.
GLADIATOR BEN-HUR Chronograph Sport Men's Watch with Stop Watch and Complete Calendar
Gladiator Ben-Hur, masculine and a famous prince, would surely have worn such a timepiece. Available in 6 various colours and all with leather bands. Choose the one that best suits your style and you will be proud to wear it!
This quartz movement timepiece is water resistant to 3 bar and comes with a leather wrist band. It is stylish, macho and perfect for the outdoorsman.
Time Structuring
Time structuring theory is, surprisingly, a real area of scientific discussion. It is believed that humans need to structure their time and relationships spent with other people.
Eric Berne assumes that we have an inbuilt drive to create structure out of chaos in these relationships. Out brains organise sensory input in terms of objects and meaningful categories.
The emotional intensity in our relationships increases step-by-step as we move from withdrawal to intimacy. We may feel lonely and unloved while we are withdrawn. But, we move to a highly-charged state when we become intimate with another.
Affiliate Promotion
MS Health Blog is supported by advertising of the services we know, use and love. Running a successful Website needs funding. If you like the way this Blog looks and you aspire to run your own Blog then allow us to help.




We use Bluehost and SiteGround to host MS Health Blog and derive traffic by posting Tasty Pins on Pinterest, driven by Tailwind. However, no Blog should be without a secure Backup and MS Health Blog relies on BlogVault to provide this peace of mind. And, not forgetting the all-important site security. MS Health Blog is shielded by Sucuri Website Security Solutions.

If you click any of the above links, and make a purchase, we will receive a small commission. At no additional cost to you.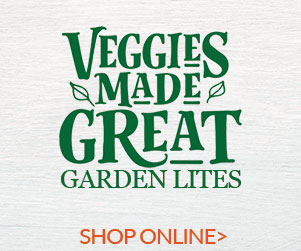 This concludes the current post. It is hoped that you found it interesting, educational or entertaining. Every post published here will have Pinterest optimised Pins to facilitate your sharing. If not visible on the post, the sharing buttons will reveal them.
---
Gladiator Ben Hur Sports Watch