The Spoonie Blogger loves a stylish watch. If that timepiece is also a practical, reliable time-keeper then the appreciation will be so much greater. The Gladiator Valerie Rose Gold Watch is a perfect example of business and casual style for the modern woman.
Gladiator Valerie Rose Gold Watch
A beautiful womans watch with a Japan quartz movement made from the finest stainless steel with bracelet-style clasp.
What might have been
Things happen because they are meant to happen. It's Karma. This is not really a philosophy I subscribe to. But, it helps to explain why things don't always transpire quite the way we would have liked them to.
This beautiful piece of jewellery reminded me of a lovely young woman that I dated in my youth. Her name was Valerie and I have no idea where she is now.
Sadly, she will now be old and decrepit, being the same age as me. But, she is probably a grandmother with a troop of children to delight her.
Oh, it's always nice to imagine that things have worked out well for the people we once knew.
Affiliate Promotion
MS Health Blog is supported by advertising of the services we know, use and love. Running a successful Website needs funding. If you like the way this Blog looks and you aspire to run your own Blog then allow us to help.




We use Bluehost and SiteGround to host MS Health Blog and derive traffic by posting Tasty Pins on Pinterest, driven by Tailwind. However, no Blog should be without a secure Backup and MS Health Blog relies on BlogVault to provide this peace of mind. And, not forgetting the all-important site security. MS Health Blog is shielded by Sucuri Website Security Solutions.

If you click any of the above links, and make a purchase, we will receive a small commission. At no additional cost to you.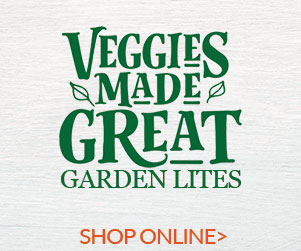 This concludes the current post. It is hoped that you found it interesting, educational or entertaining. Every post published here will have Pinterest optimised Pins to facilitate your sharing. If not visible on the post, the sharing buttons will reveal them.
---
Gladiator Valerie Rose Gold Watch